About Us
Capstone IT provides prompt, professional IT solutions and support for businesses of all sizes in the Palm Beaches and throughout South Florida. When you call on us to resolve IT issues and support your team, you won't just be a client — you'll be a partner. We value long-term relationships and that's why we go all out, every day to give our clients what they need to be successful.
About Michael Borlaug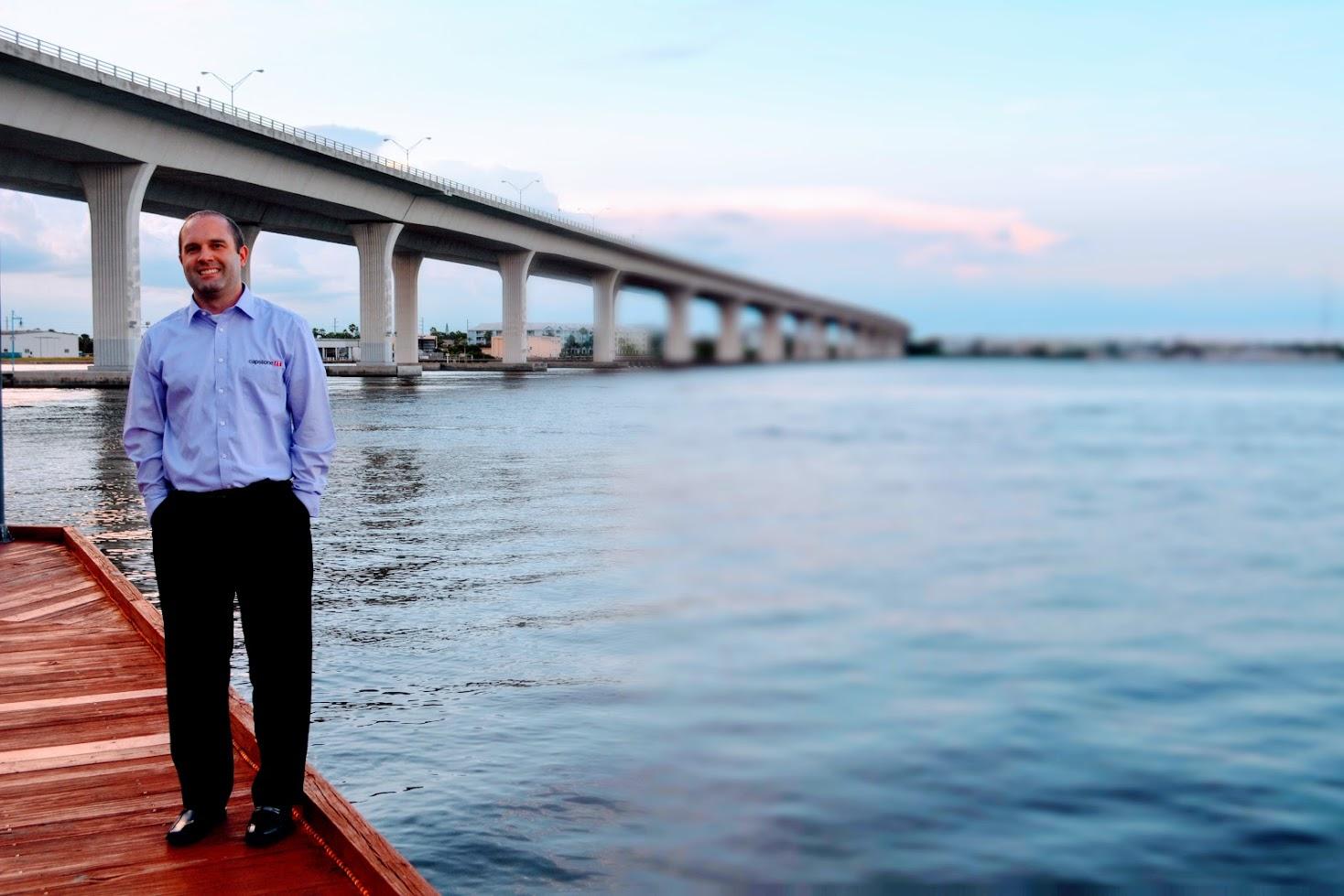 Michael Borlaug is the CEO of Capstone IT Florida and co-founder of TreasureCoastTop100.com. He graduated from Rochester Institute of Technology. Michael has been serving small to medium sized businesses since 2003 for their IT needs.
Michael has been a leader at Capstone for fifteen years, helping to develop the procedures and processes that result in an empathetic and highly responsive team of engineers.
Michael lives in Palm City and is currently serving the community as a board member at the United Way of Martin County and Helping People Succeed. He graduated from the Stuart/Martin Chamber LEADERship class 29.