Peace Of Mind - Our Backups Are Protected and Monitored
Capstone Goes The Extra Mile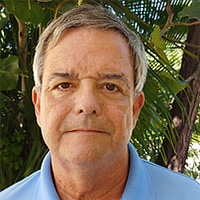 Capstone IT basically has reinvented the way our organization works. They were more than competitive in their pricing and never flinched when asked to do that "one more thing". I have been doing this for a long time and recognize their knowledge and willingness to get the job done. I would recommend them over any of the other vendors in our area.
Roger Butterfield
The ARC of Martin County
Stuart, FL
---
Excellent Proactive Support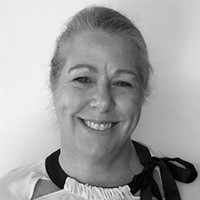 Our company, The MS Factor, contracted with Capstone IT to dig us out of MULTIPLE IT issues. We have only been a client for roughly two weeks. However, the entire Capstone team have made us feel like family and like we've been with them for years. Duane has been on top of all of our support tickets (and there have been many for such a brief period of time,) in many cases anticipating our needs before we even thought of them. I highly recommend Capstone IT for your IT needs. You won't be disappointed.
Cheryl Scott
The M/S Factor
West Palm Beach, FL
---
Professional, Reliable, Great Communicators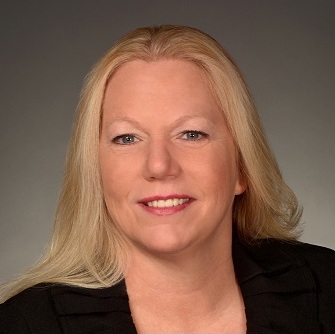 Capstone IT techs are the best. Mike understands technical issues are frustrating to most. Both were great taking a load of pressure off me in the transitioning from our previous IT, assisting with implementing our new phone system, firewalls and a guide in planning for other technical upgrades. We have 3 locations that are currently engaged in with various tech projects. The Capstone team is professional, communicate efficiently, reliable, easy to work with & have techs available to assist in whatever it takes to get the job done. I highly recommend Capstone IT.
Nancy Nelson
Karp Law
Palm Beach Gardens, Boynton Beach and Port St. Lucie, FL
---
Gives Excellent Immediately Actionable Tips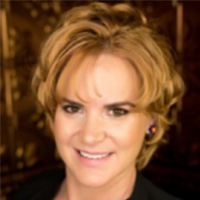 Mike Borlaug recently gave a presentation to the Port St. Lucie Bar Association regarding cyber security which applied to all aspects of our members lives, both professionally and personally. He offered some excellent immediately actionable tips to more towards a more secure computer environment. His presentation was very well received by our members and I strongly suggest inviting him to speak to your group or organization.
Donna DiMarchi
The Eberst Law Firm.
Port St Lucie, Vero Beach, Fort Pierce, Okeechobee and Sebastian, FL
---
A Technology Partnership For Years To Come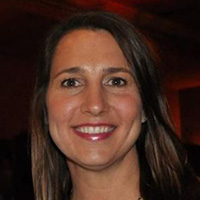 We are a medium-sized family owned business with multiple locations in South Florida. We needed a company that could handle our growing IT needs. Sara caught our eye with her great marketing campaign! Capstone's thorough on-boarding process ensured a seamless transition from our old IT company. Capstone has done a great job with resolving our issues with little to no impact to our staff. Their response time is excellent, staff is knowledgeable, and they provide excellent customer service and support. Hoover Architectural is grateful to Michael and his outstanding team at Capstone. We would highly recommend Capstone and we look forward to working with them for years to come.
Tanya Carnahan
Hoover Architectural
West Palm Beach, FL
---
Always Helpful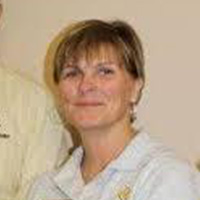 Capstone has been nothing but helpful from day one! From helping us set up our office to Steve helping us with syncing our computers and helping us with every question we have about Outlook. All of Capstone has been amazing and helpful. Thank you so much from all of us here at Shepherd Construction LLC!
Heather Shepherd
Shepherd Construction
Stuart, FL
---
Technology Issues Resolved Quickly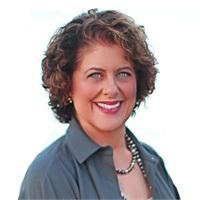 Michael Borlaug with Capstone is the best! They are accessible and extremely knowledgeable. We have called upon them a few times and they are quick to resolve the issues.
Jody Zirn
The Sade Group
Stuart, FL
---
Capstone Took The IT Issues Off My Plate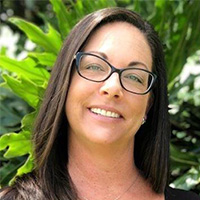 Today, my life is completely stress free at work. I feel like all my security needs are handled. Capstone's response time is immaculate!
Karin Torsiello
Behavior Basics
Port St. Lucie and Melbourne, FL
---
Cybersecurity Experts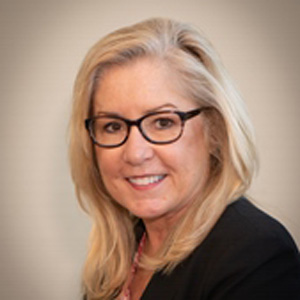 I've known Michael Borlaug for some time as we were in LEADERship Class 29 and we serve together on the board of
Helping People Succeed
. I asked Michael to present on Cyber Security to our Kiwanis Club. He and his wife, Sara, were professional and courteous. Michael's expertise on the matter was apparent. I wholeheartedly recommend Michael and his company!
Cher Fisher
President
Kiwanis Club of Stuart
---
Excellent Company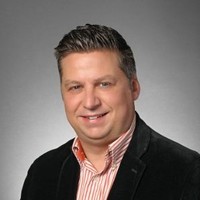 We outsource to Capstone IT for a client in Jupiter FL. In the 25 years of running a tech company and working with partners, it is rare to find such an excellent company. They are very responsive and communicate extremely well, to the point where I feel we are the same company. That goes a long way in making my customer happy. I highly recommend them for any IT Support projects or ongoing management of infrastructure.
Randal Wark
Montreal Tech, Canada
---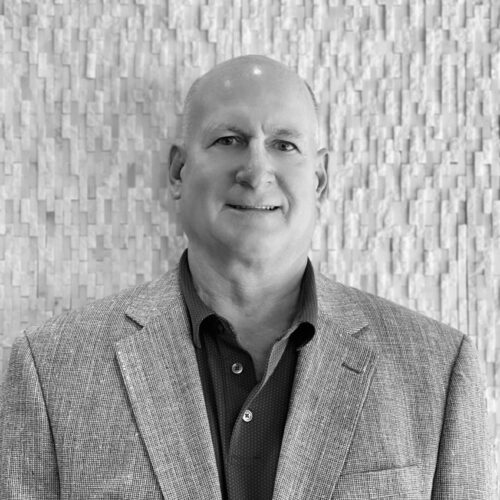 The Capstone Team is amazing to work with. As a company with 75 employees, Capstone helps us as we grow and enter the fast-changing technology in our industry. A professional, knowledgeable, and dedicated team can be challenging to find, but this company has it all.
Rick Banic
---
Skilled Care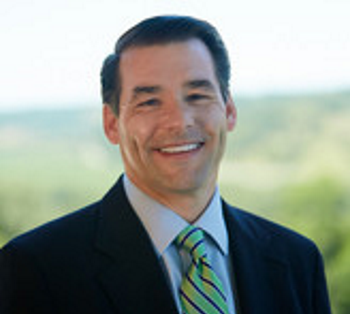 Always prompt response, great service and solutions - yes, they actually do what they say they are going to do!
Frank Braider
Skilled Care
Jupiter, FL
---
Commitment and work in their own community is making a BIG impact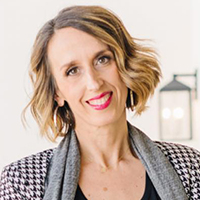 Capstone IT has been an incredible company for our Non-profit's IT needs. They are excellent in every respect. Their knowledge and experience got our company up and running in our new building in a fast and cost-effective way. Capstone IT continued support and customer service has allowed us to grow our company efficiently and effectively. We are so grateful to work with a local business whose commitment and work in their own community is making a BIG impact.
Rebecca Burd
Speak Life End Bullying The Musical
Palm City